DuraPost® is the revolutionary fence post taking the industry by storm. This durable, versatile, easy-to-install fence post needs no maintenance and comes with up to 25 years guarantee to give you piece of mind, whatever your fencing project.
Why should you use DuraPost for your landscaping project:
DuraPost is maintenance free unlike timber & concrete
It's 80% Lighter & easy to install
Weatherproof and wind tested up to 110mph
Does not rot, crack or warp unlike traditional posts
Up to 25 year guarantee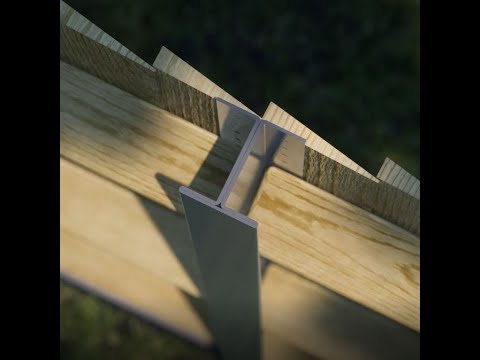 What is Durapost?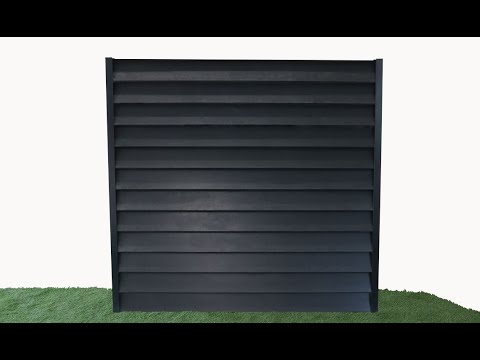 How to build a DuraPost Z-Board Full Fence Panel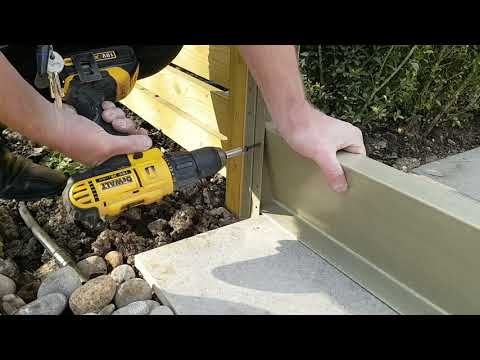 Installing NEW DuraPost Z-Board
New DuraPost FenceBuilder App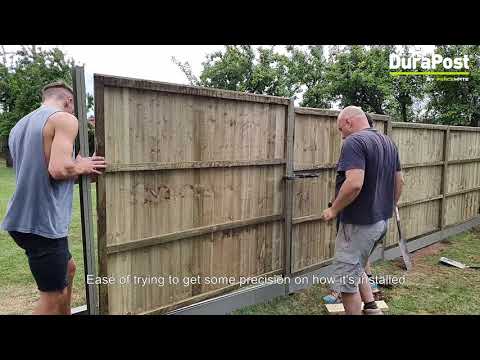 16 Bay Fence Installation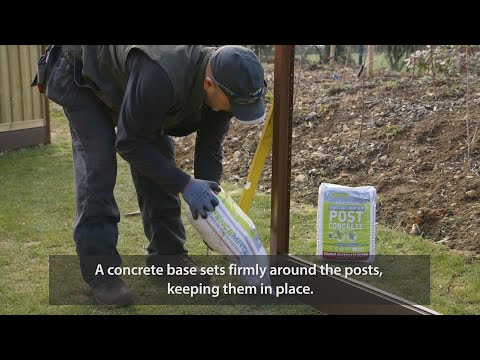 DuraPost: Stronger than concrete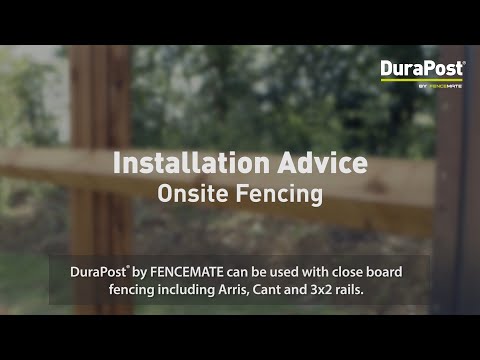 Using DuraPost for Onsite Fencing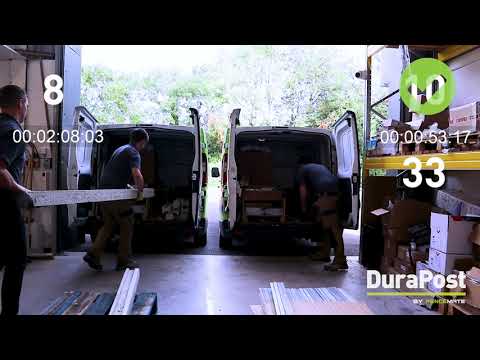 WAY Easier to Load Than Concrete Posts